Chi Living with Feng Shui
Feng Shui Academy of China
Grandmaster Gary Khor
has practiced
Feng Shui
for more than 35 years. Brought up in a traditional Chinese family, his skills were horned from a very young age. He is the founder/president of the Feng Shui Academy of China and has trained many Feng Shui consultants through his Feng Shui courses.
Grandmaster Gary Khor featured on SBS TV Small Business Secrets Sunday 11th Sept 5pm
>>Click here – Season 1, Episode 7 (Time Frame: 6:50 – 9:15, first section of video)>
#BizSecretsSBS #LivingChi
Grandmaster Gary Khor featured in Feng Shui article for Real Estate Institute of NSW
Click the picture to read the full article
Watch Grandmaster Khor explain some Feng Shui examples.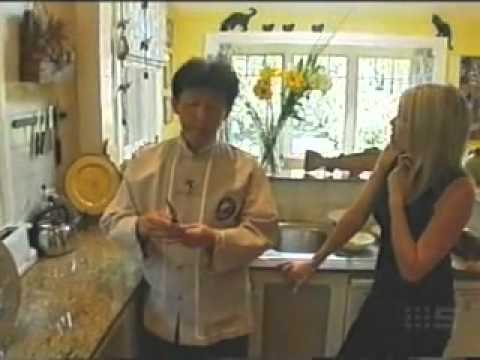 Grandmaster advises on Sydney real eastate values
News and Events
GRANDMASTER KHOR FENG-SHUI WORKSHOP
? How to Select a Property with good Feng Shui
? How to improve your Home, Office or Business with Feng Shui
? How to choose a Feng Shui Consultant.
Click here to see the details of this past events
FENG SHUI ACADEMY OF CHINA Bookings 9797 9355 or by email below
Contact Grandmaster Khor by eMail regarding your consultation
Pages of Interest
~ WARNING ~
Tai Chi and Qigong has been known to cause increased energy levels, health and happiness.
Discover how to make Tai Chi and Qigong part of your daily life now!
Make it happen, Living Chi is for Everyone!
Check for a class near you
or
Learn at your own pace at home
If you are already enrolled remember to play some daily for best results.